We are a social business that donates all after-tax profits to charity.
Currently seeking partnership opportunities with non-profit organizations that are aligned with an approach towards protecting the environment and/or affording youth the opportunity to access the outdoors, regardless of income.  Please email info@bridgecitykid for more information.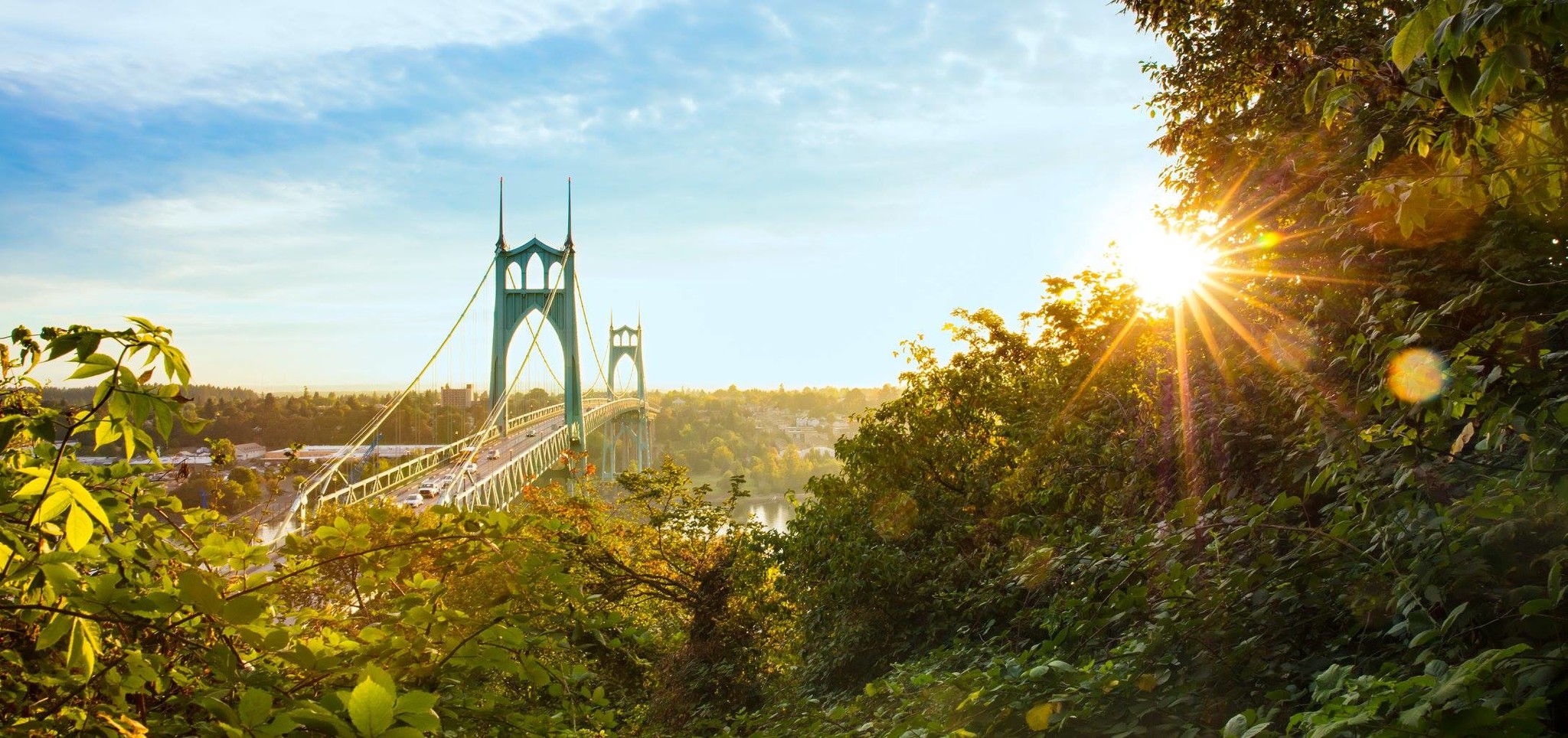 Photo Credit: Swade Morgan
Non-Profit Organizations/Partners:
Hike it Baby - National Community Resource & Volunteer-led Family Hikes
Babywearing International - International Chapters with Lending Libraries
The Surfrider Foundation - National Volunteer Network for Clean Ocean Waters
BARK - Defenders of Mt. Hood Wilderness
CASA - Legal Advocacy & Representation for Abused or Neglected Children
POW - Protect Our Winters is a Leading Advocacy Group Against Climate Change
Oregon Wild - Protecting Oregon's natural areas (wetlands, waters, wildlands)
Emergency Circus - Entertainers perform for victims of poverty, imprisonment, illness, and natural disaster across the globe.
Urban Bridges - Urban youth program with motivational classes that work to build life skills for children, teens and young adults. 
Rewild Portland - Earth-based arts & environmental education program and classes in the Portland Metropolitan & Surrounding areas.
Urban Nature Partners PDX - Empowers youth from historically under-served Portland neighborhoods through long term one-on-one mentoring relationships and access to meaningful outdoor experiences.